What better way to compliment a beautiful garage floor than with sturdy, durable, and eye-catching storage systems.  Garage Force has you covered!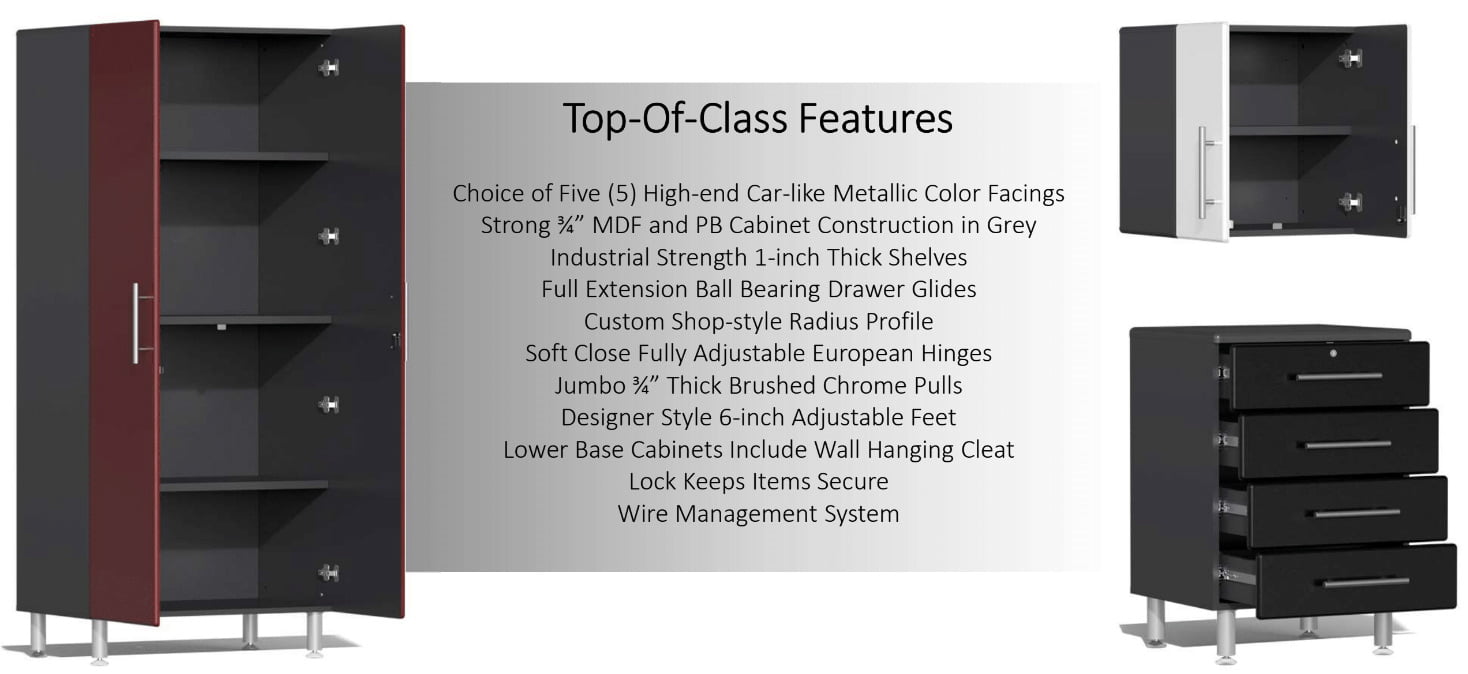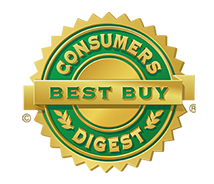 START BY CHOOSING ONE OF FIVE DESIGNER COLORS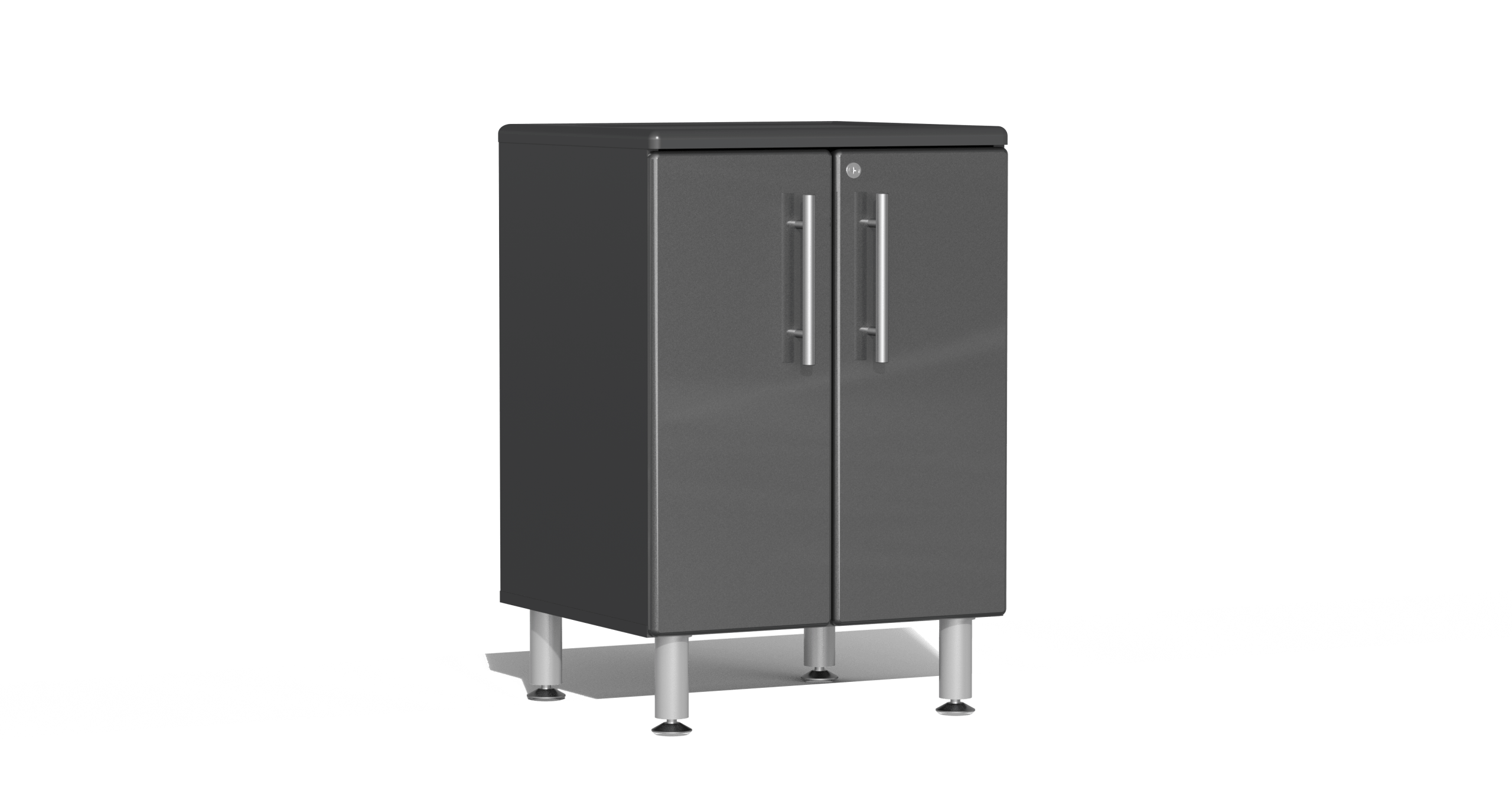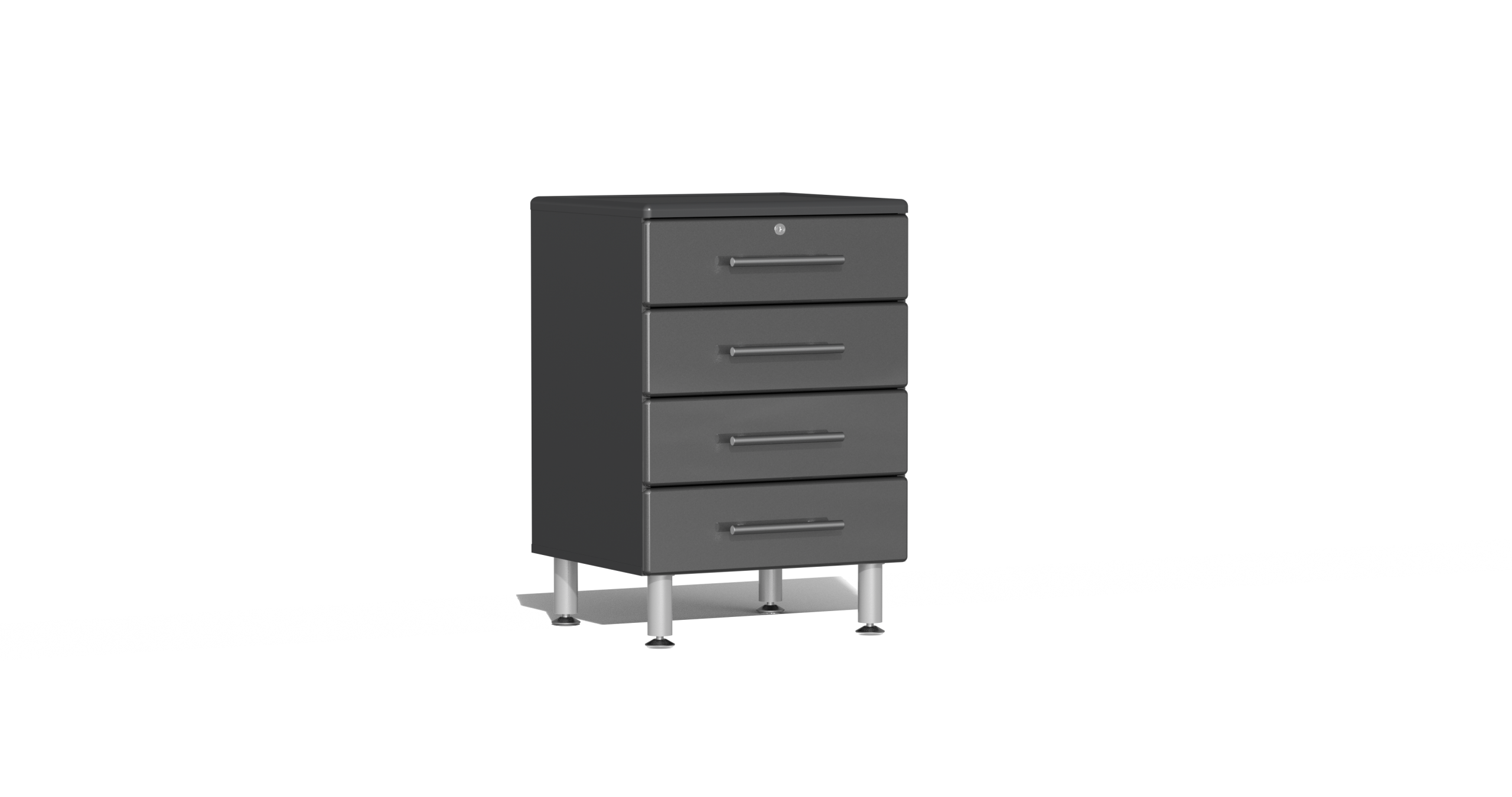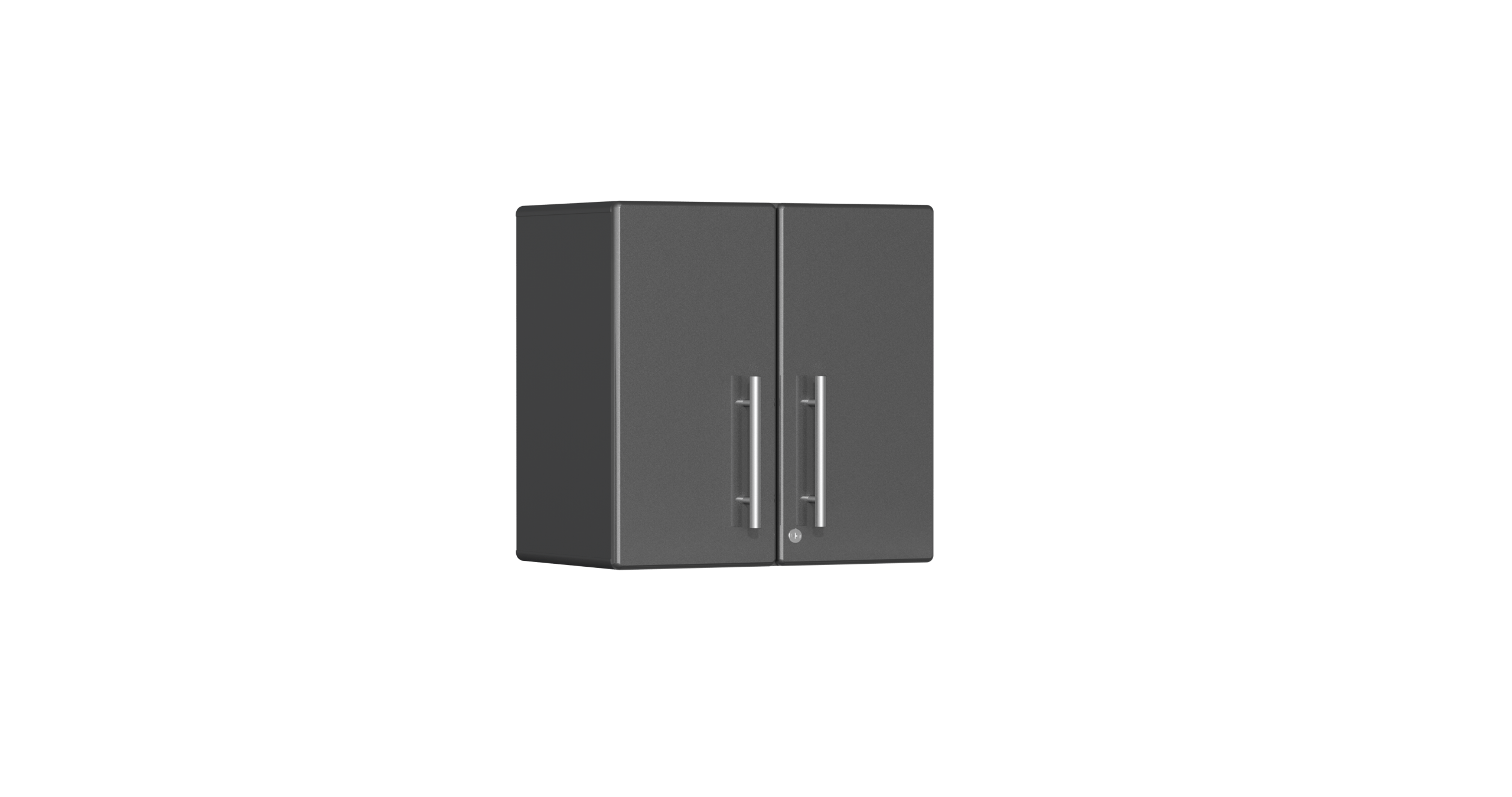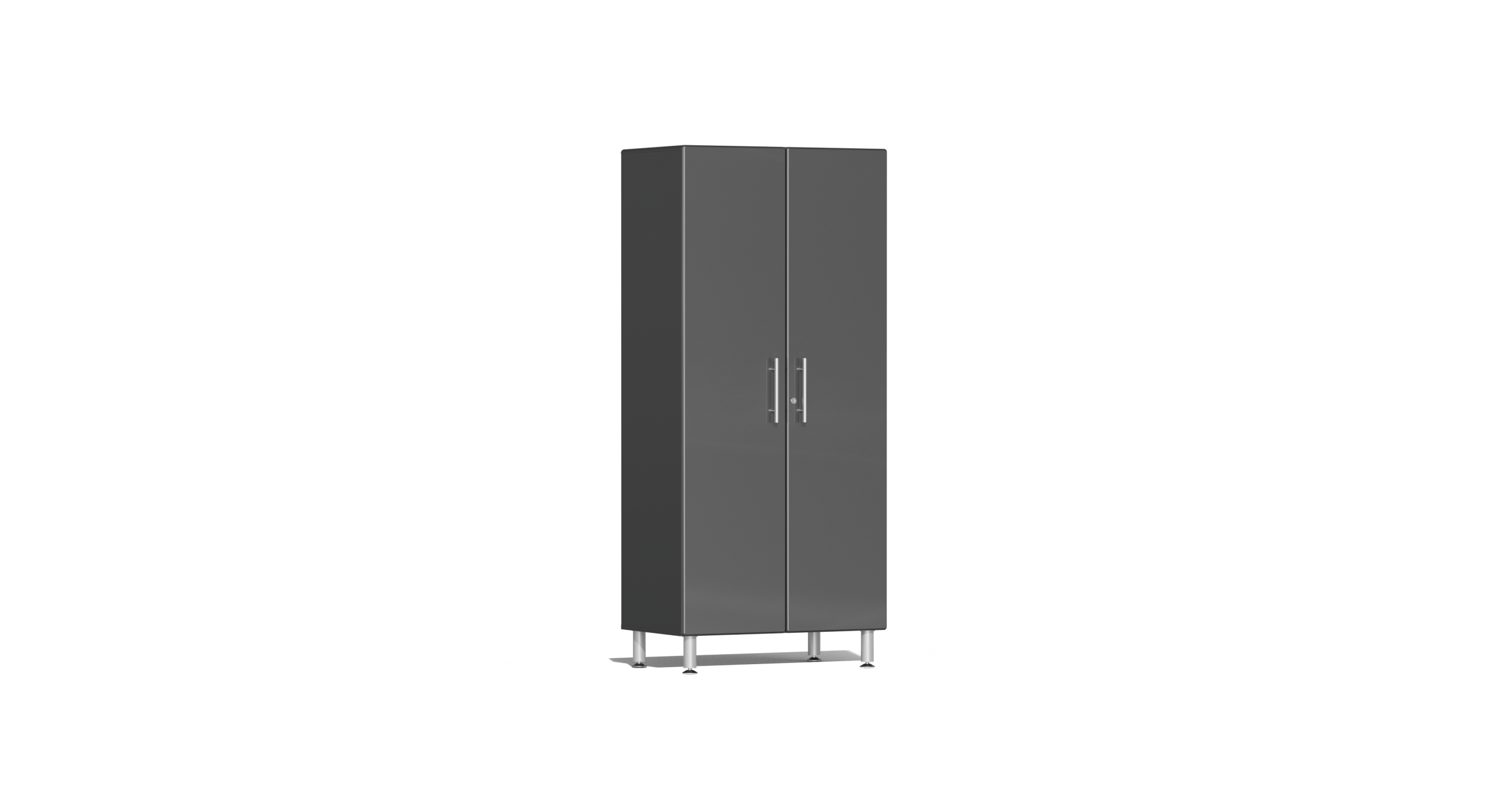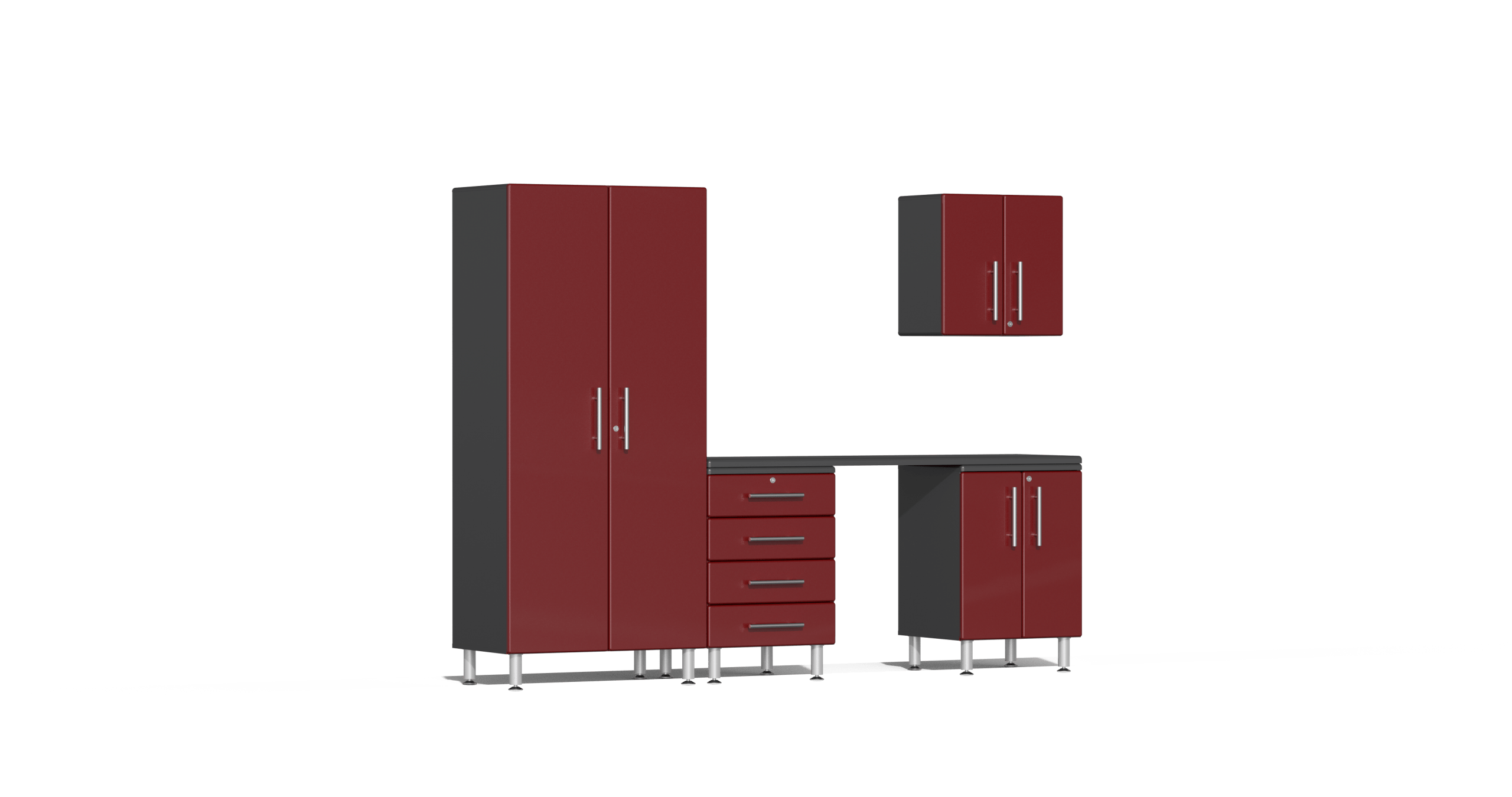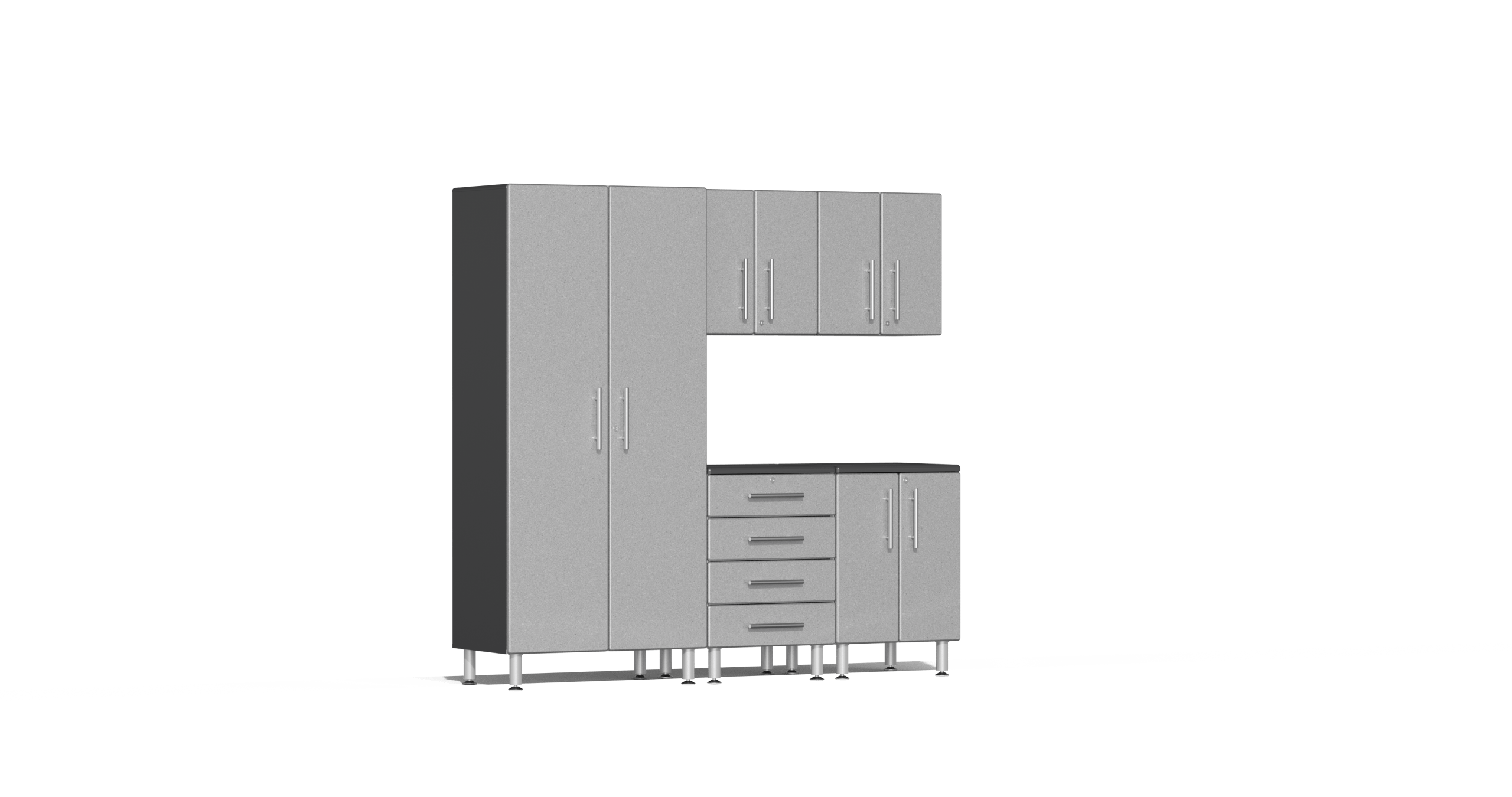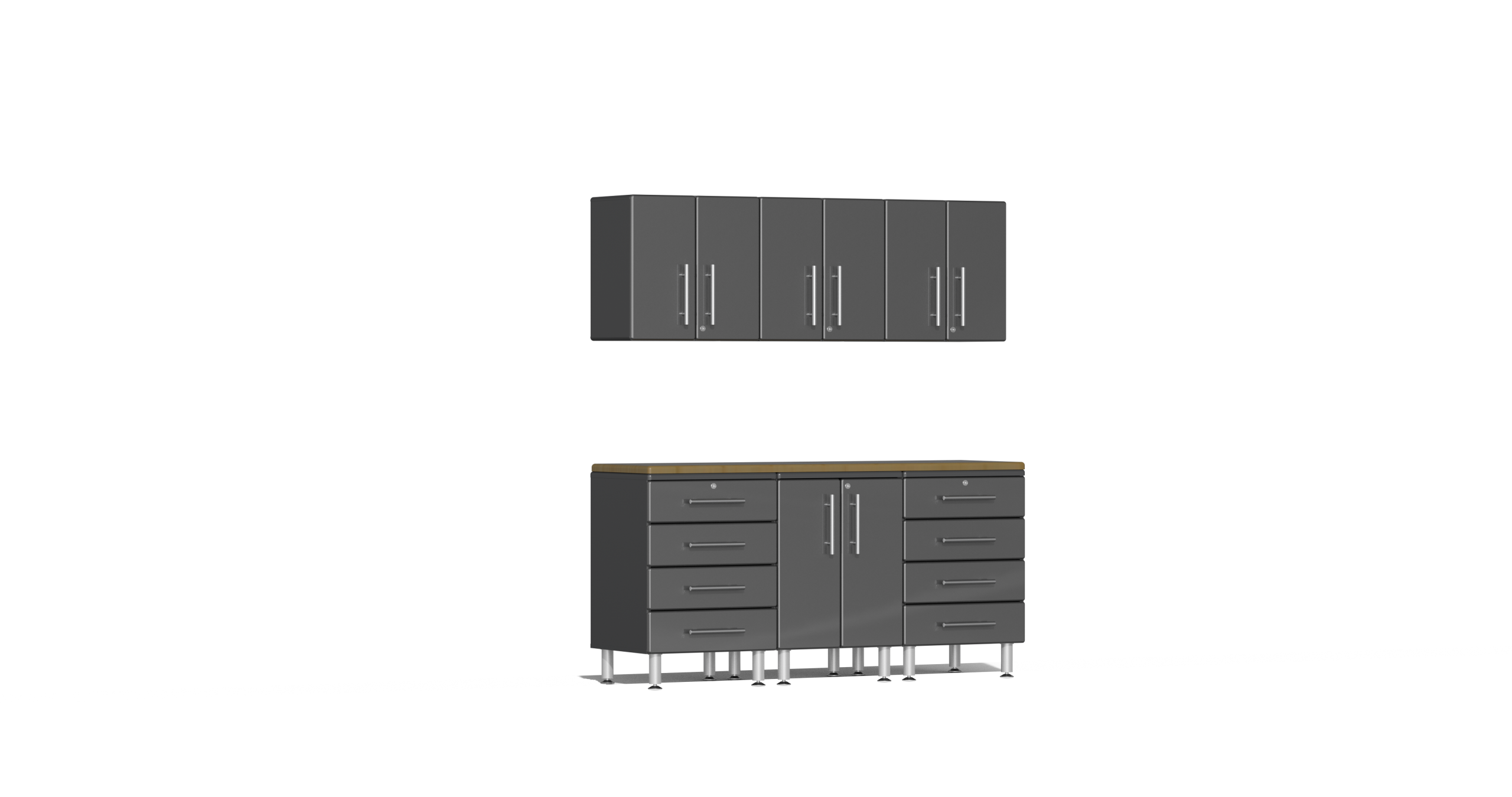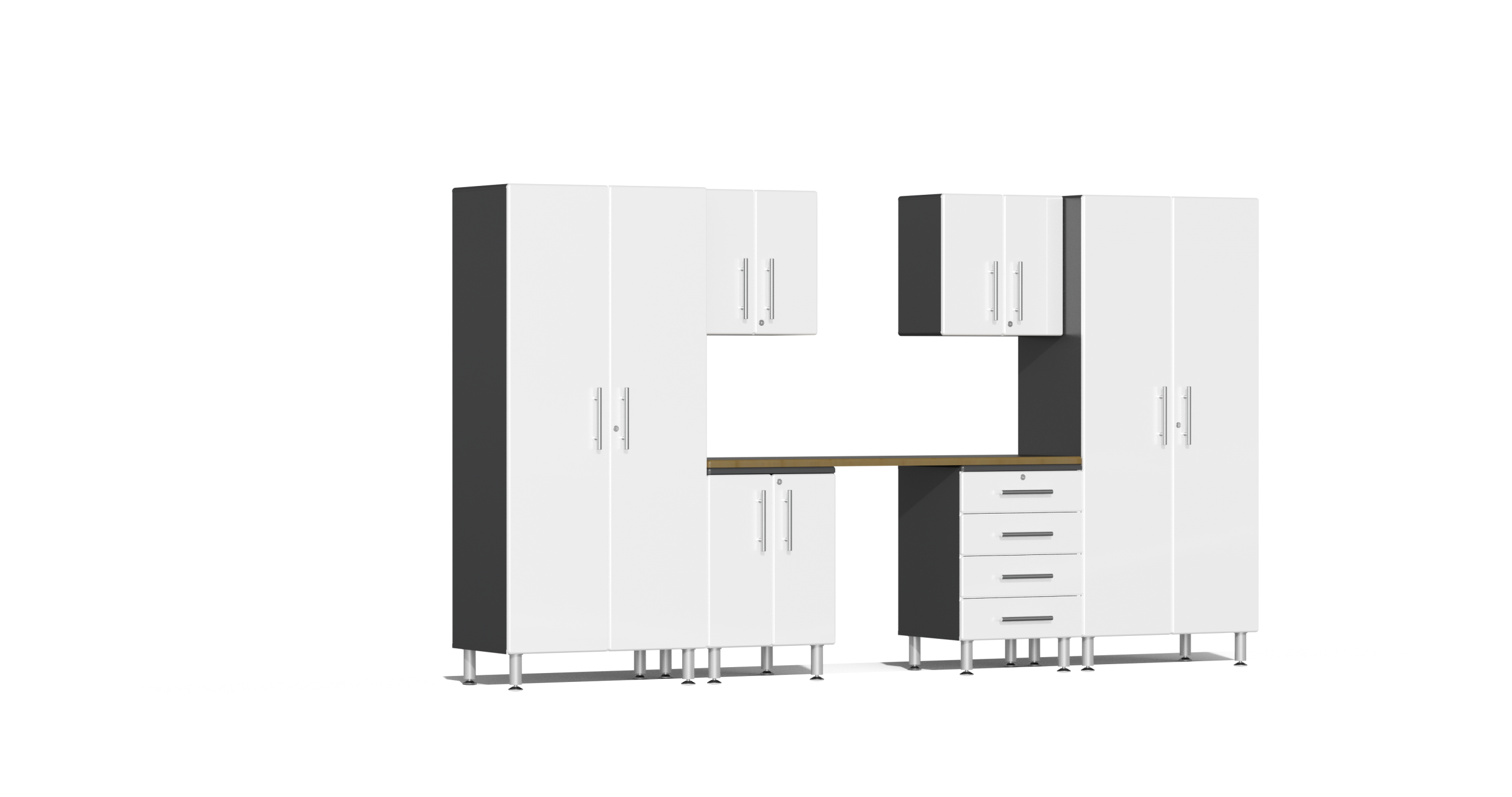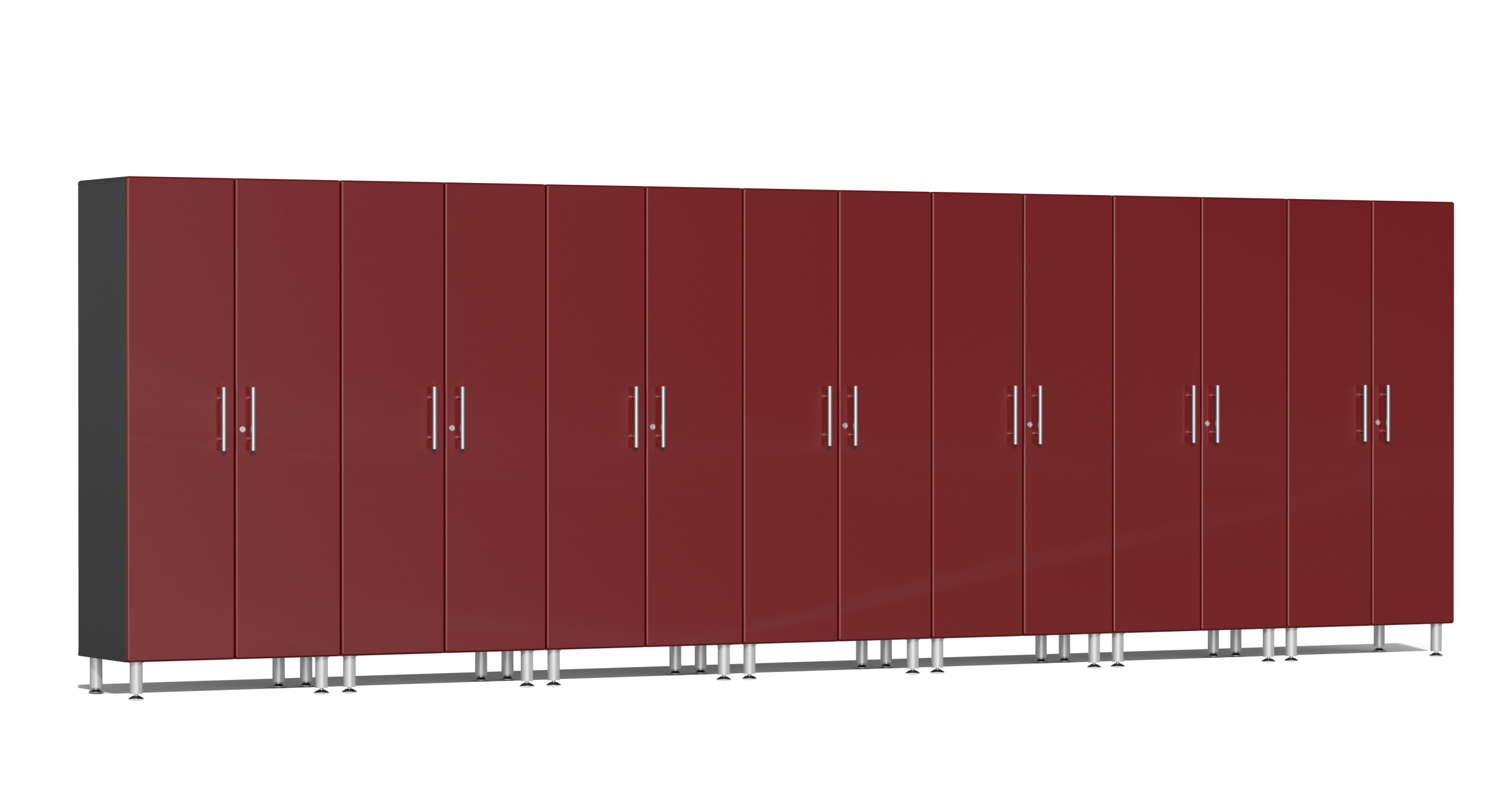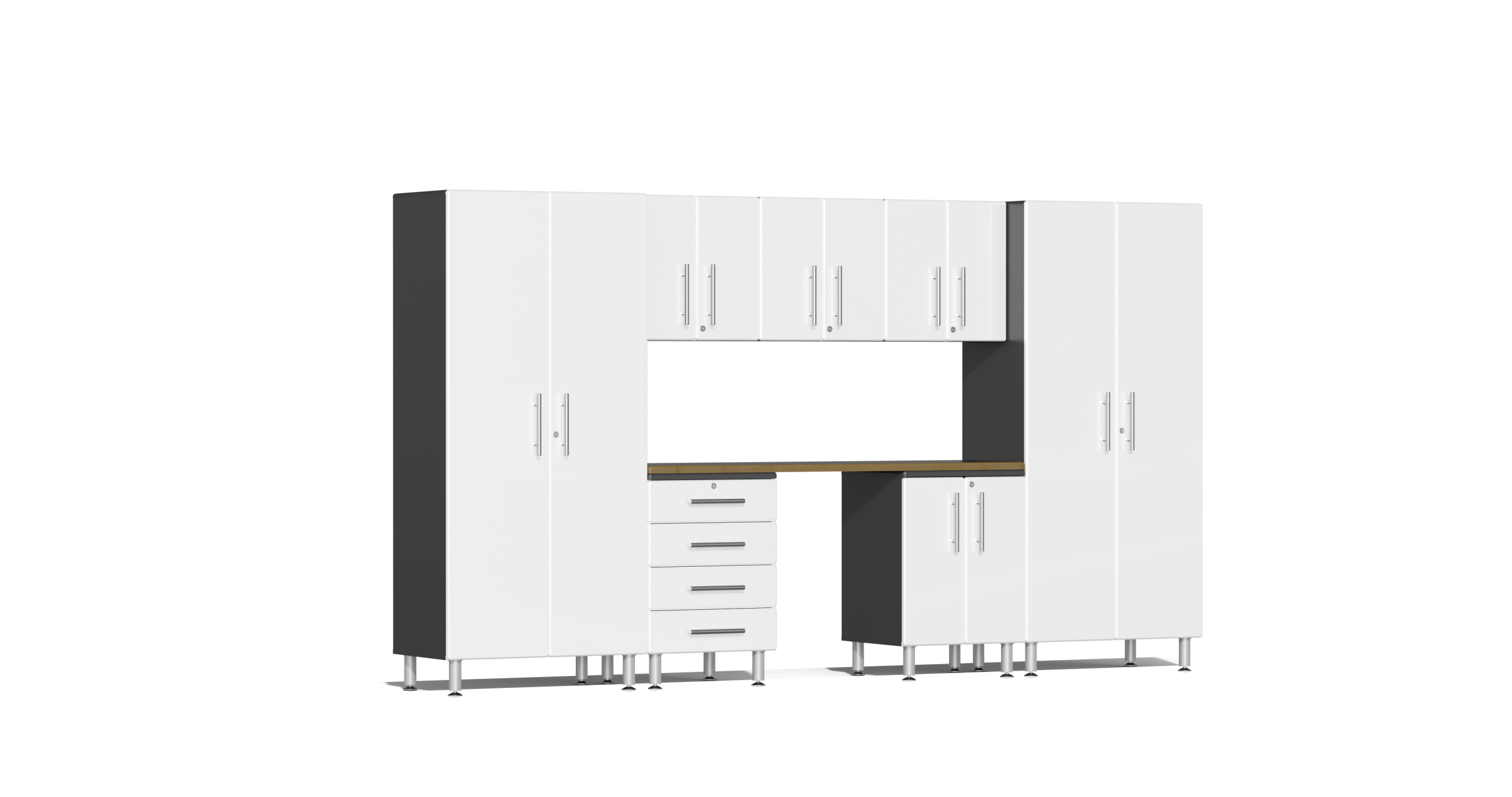 GARAGE FORCE FLOORING IS A STEP ABOVE THE REST
Proudly serving the surrounding area of Fort Collins with unprecedented service, exemplary workmanship, and products that stand out, we are proud to be the reason you love your garage floor. Discover what we have to offer by calling us for your free estimate now.
STRONGER FINISH
Our polyurea floors are 20x stronger than epoxy.
RESISTS YELLOWING
Our floors are 100% UV resistant, so they will never yellow.
YEAR ROUND APPLICATION
The coating can be applied year-round, regardless of weather.
CHEMICAL RESISTANT
Floors are completely resistant to all common chemicals, including calcium, salt, oil, gasoline and grease.
CUSTOMIZE COLORS
Flooring options are available in a variety of styles and colors.